Blush, bright, or dusty rose. Prior to it being co-opted by my millennial peers I gave into the allure of pink long ago – even when it wasn't in vogue for men to admit. While I accepted the awesome responsibility of moving the needle on that issue, there wasn't a great variety of goods or designers embracing the hue until the last decade. If you or someone you know has been brave enough to bear the burden of enjoying it, I encourage you to think pink this holiday season when gifting.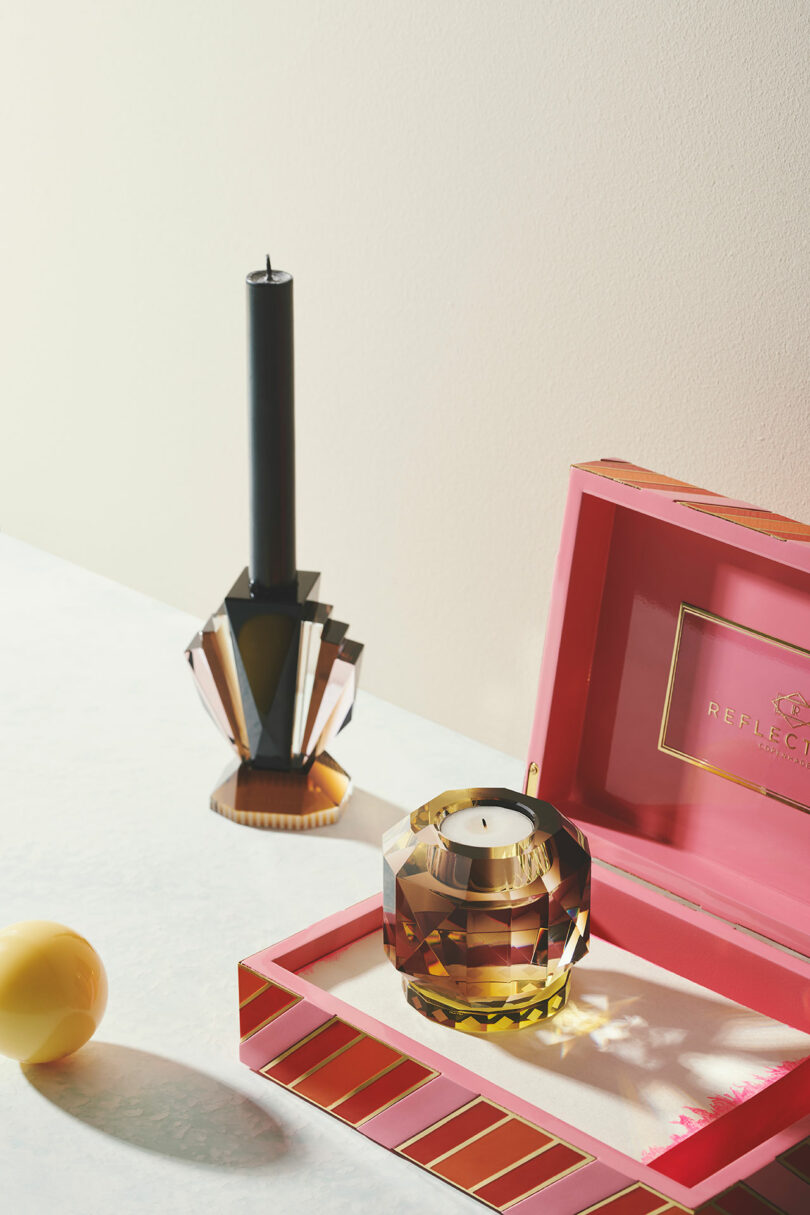 Deco enough to pay homage to one of the most iconic architectural periods in recent history but contemporary enough to complement a modern home, the Brooklyn Candle Holder is an elegant piece for any tabletop or crystal collector. Its hand-cut, layered wings can catch some rays to create visual effects from those that are dazzling to simply marking the passage of time depending on its relation to source light. It's exemplary collectible design.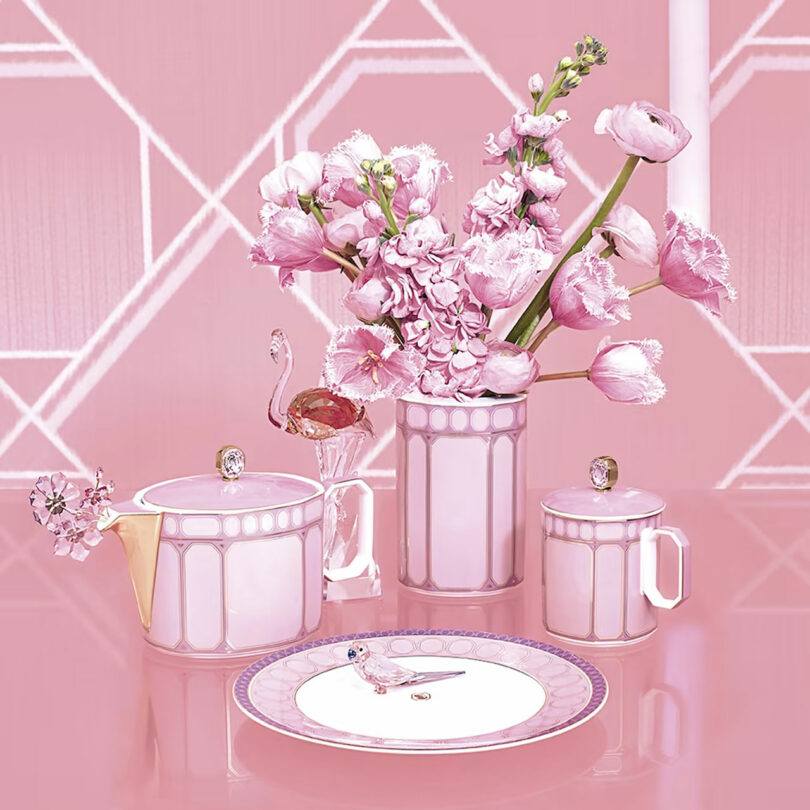 Swarovski partnered with the esteemed porcelain manufacturer Rosenthal in an exclusive collaboration to marry this signature octagon pattern with utility for more tabletop play. The vase delightfully subverts expectations from the crystal brand while serving as more than just a collectible item. It's an exceptional gift for those who appreciate historical references as it takes inspiration from the Wiener Werkstätte art scene – an amalgam of craft, architecture, and graphic design.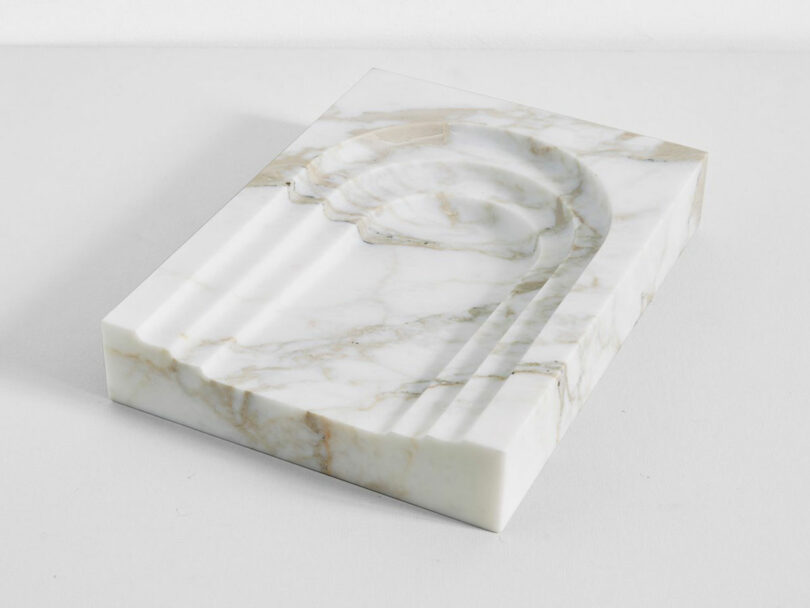 Particularly beautiful in the Calcutta finish, its materiality elevates this dish from trinket tray to architectural experience as the namesake of L'abbaye du Thoronet. The austere arches mimic those of the abbey with contemporary flair while inviting users to commune with the home. It is crafted in Porto, Portugal, living a storied life from its inception.
Chic meets utilitarian with this tool set packaged in an iconic pink box. Home fragrance is an investment and burning rituals should include candle care to preserve those purchases. Comprising an oval tray, wick trimmer, snuffer, and wick dipper, this collection enhances user experience as it invites a slowness otherwise rushed through while on a scent journey. It's all about the "slow burn."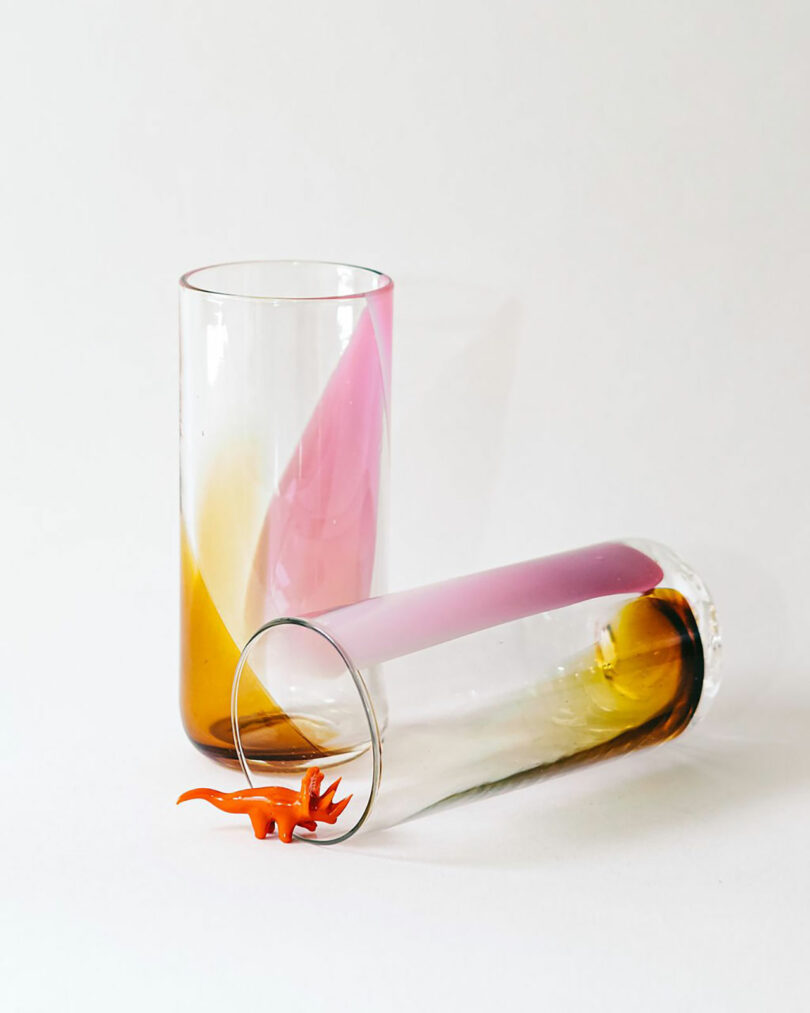 Despite my aspirations or delusions of grandeur, sometimes the most meaningful gifts are those that are handmade and whose purchase can support slower craft. Aptly described as "slender" and "sexy," these high balls in pink and amber are perfect for those with an appreciation for presentation when crafting libations. Handmade meets hydration for the holidays.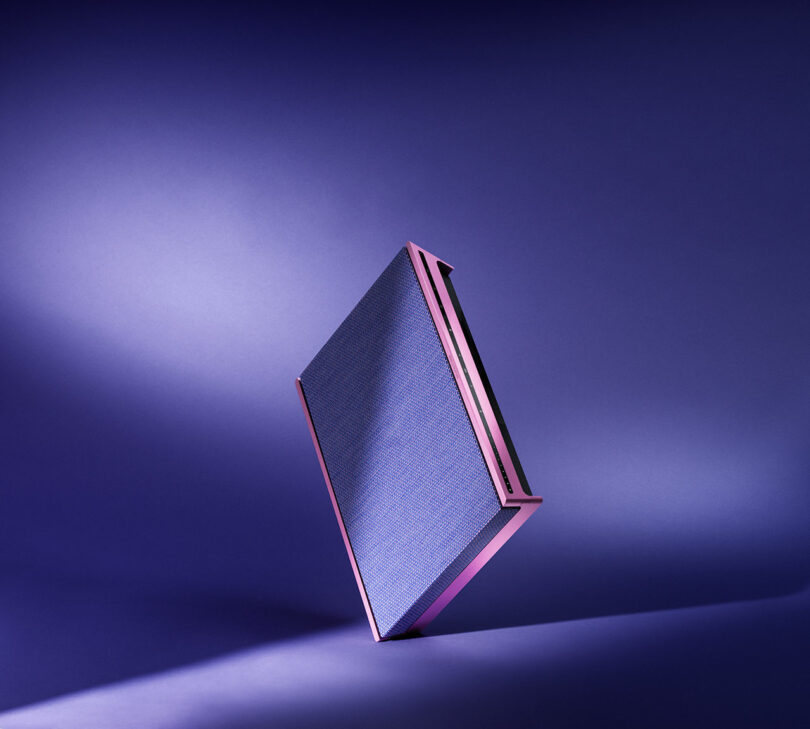 Oops!… They did it again. Without missing a beat the Danish maker of audio and home entertainment equipment fashions an even more elegant model of their Beosound Level Portable WiFi Speaker with the Atelier Edition in Lilac Twilight. While the product, exclusive for online purchase, is enamoring, the most impressive feature is its Cradle to Cradle™ certification. Inherently designed to be the gift that keeps on giving, its technology and construction allows for "future-proofing" with features like hardware that can easily be serviced.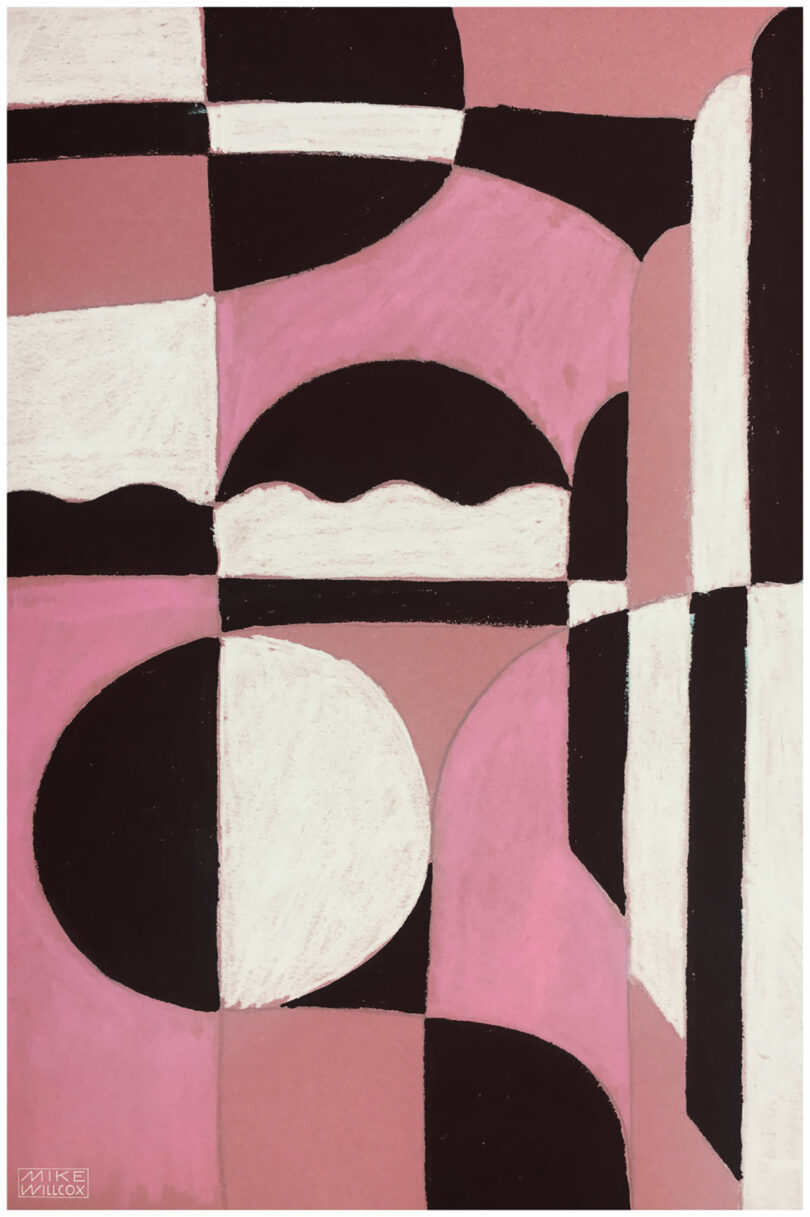 I'm a staunch believer that art and books are equally important elements to invest in as is any other home furnishing. The soft geometries and modest colors reprinted with archival giclée on a sturdy stock make a fine art composition for the home. Understated in its elegance, this spatial composition still draws the eye to it and makes a great conversation piece when hung on the right wall.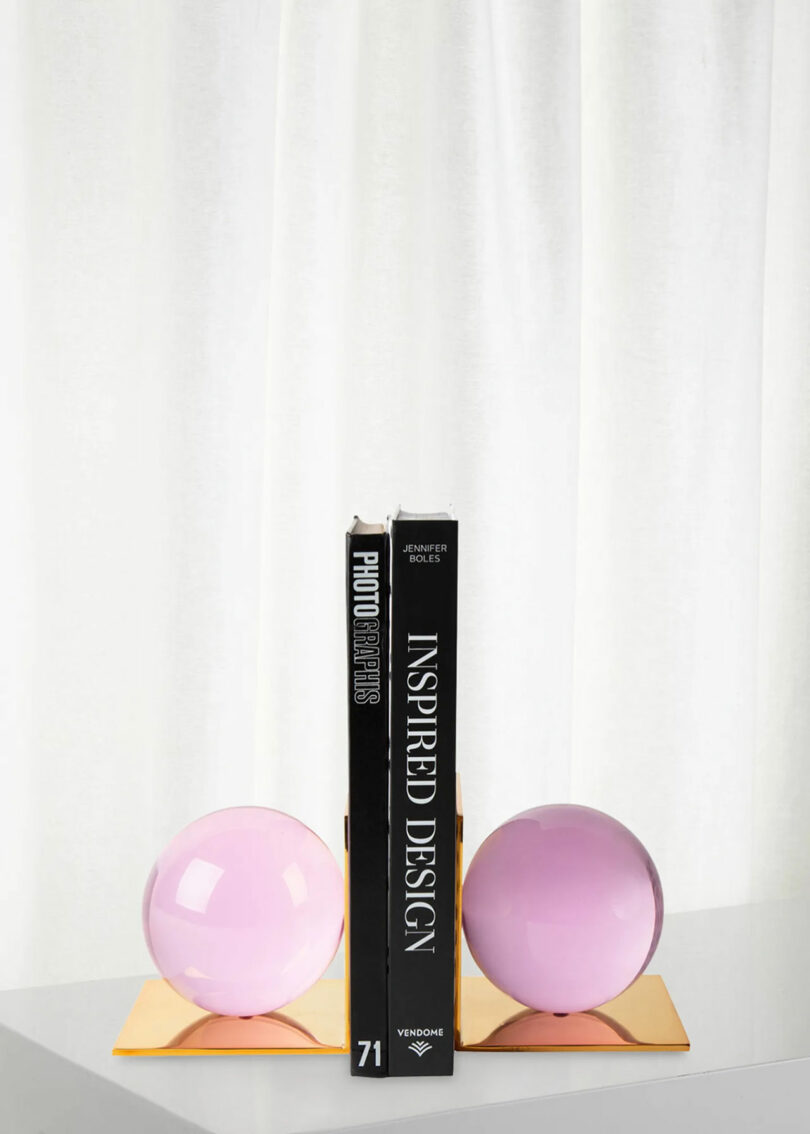 The beguiling orbs and metallic L-shaped brass base plates that comprise Jonathan Adler's Globo Bookends are inspired by big, bold cocktail rings. Available in several jewel tones, these functional objects provide just enough theater for an otherwise minimal bookshelf and enchant passers by to get lost in their imagination, or perhaps, a book.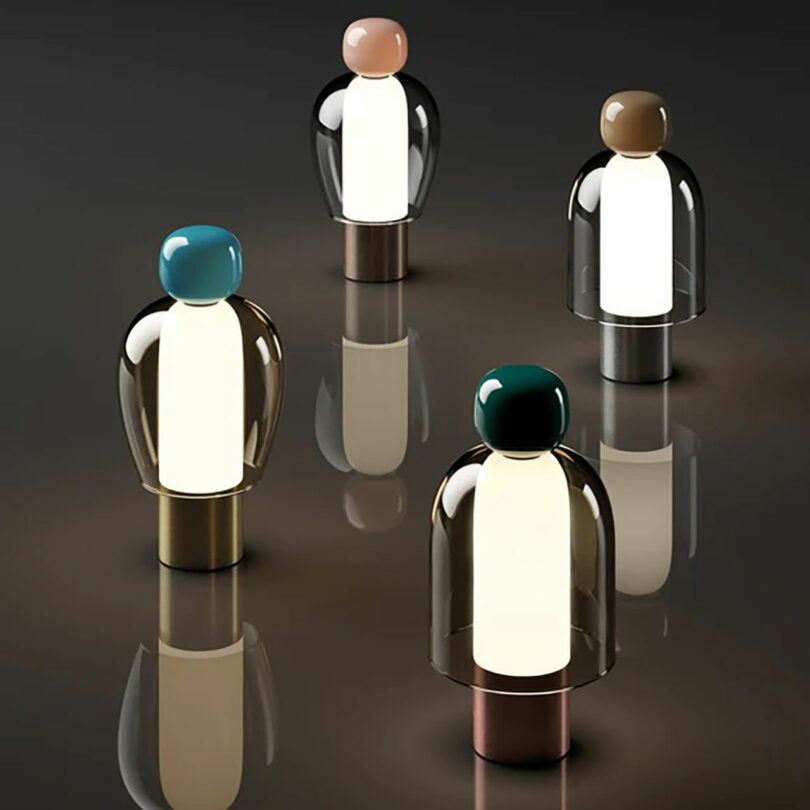 This portable and rechargeable table luminary comprises two rounded elements, a body and a knob, and made of blown glass with a bell jar shape plucked from a fairy tale. It allows for personal customization but I recommend Flamingo – a pink model whose finish and candy hue make it saccharine sweet. The dim-to-warm functionality of its light source allows users to connect and play building on its elements of whimsy.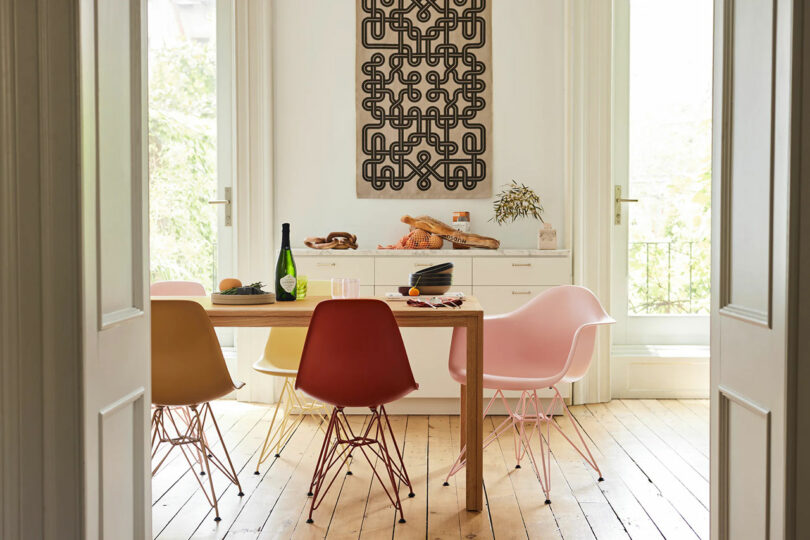 Creative genius, production prowess, and a command of color conspire to bring you the Eames Molded Plastic Side Chair. A collaboration between Herman Miller and HAY, this artifact is made of 100% recycled plastic in six new colors inspired by archival designs from the famed industrial designers and architects. Laura Guido-Clark, the former Creative Director of Materials Innovation at Herman Miller and founder of Love Good Color, gives my Powder Pink pick her seal of approval.
Follow along so you don't miss any of our 2023 Gift Guides this year!
This post contains affiliate links, so if you make a purchase from an affiliate link, we earn a commission. Thanks for supporting Design Milk!