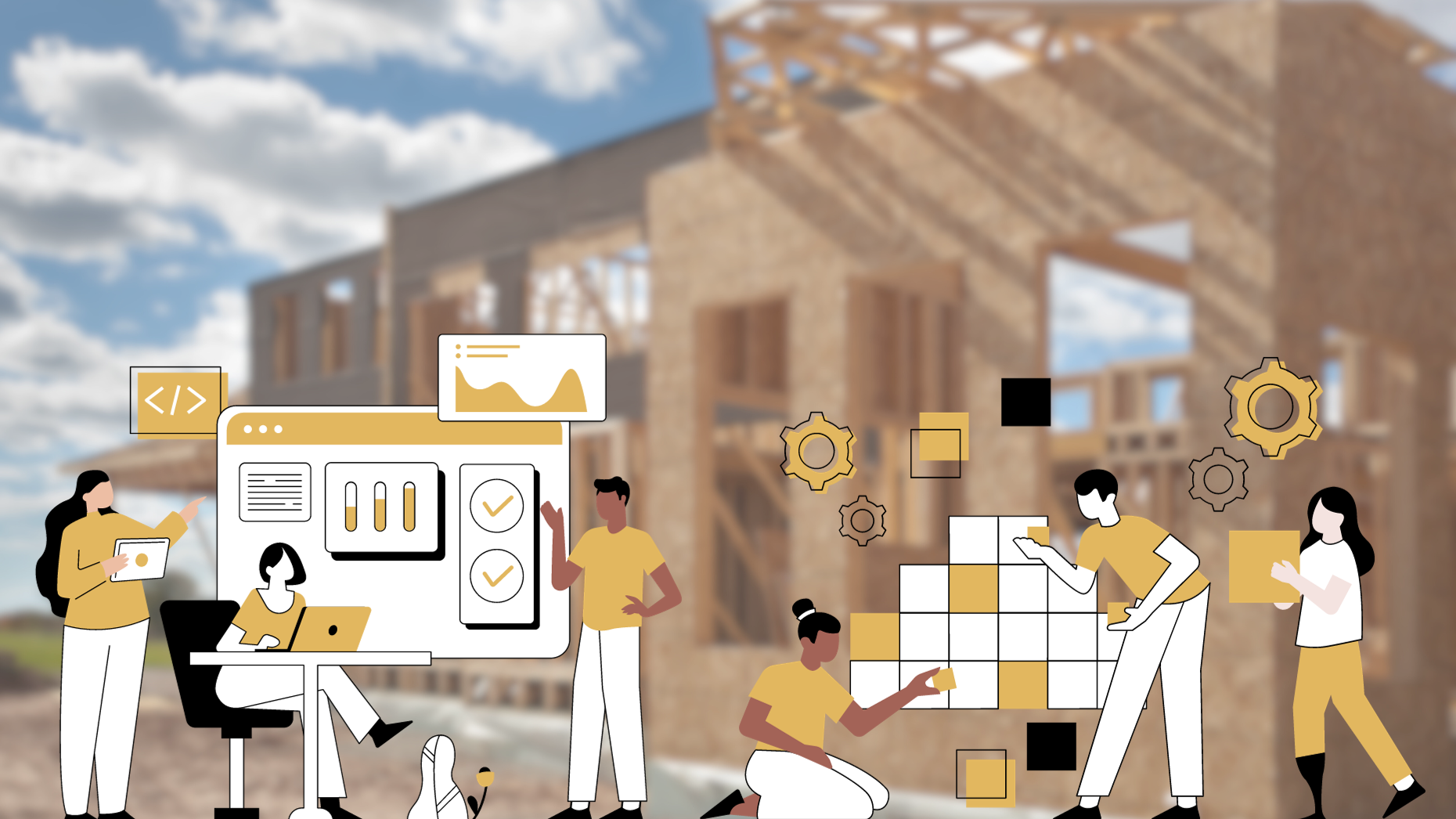 Welcome Homes, a hybrid homebuilder and proptech company, announced its new "Make-an-Offer" module and an artificial intelligence-backed land analysis report on Wednesday.
This report is available exclusively to subscribers of Inman Intel, a data and research arm of Inman offering deep insights and market intelligence on the business of residential real estate and proptech. Subscribe today.
The real estate market needs more homes, and the more efficiently they can be built, marketed and sold, the better.
That's the stated goal of Welcome Homes, a hybrid homebuilder and proptech company that on Wednesday announced two new products, the "Make-an-Offer" tool and an artificial intelligence-backed land analysis report.
"Homebuyers, contractors, civil engineers, municipal authorities — incentives across these groups are not aligned," CEO and co-founder Alex Hartman said said in a statement. "Our technology can be the through line that eliminates friction and improves collaboration throughout the new home construction process, making it a more fruitful, and less stressful endeavor for all parties involved. Technology is the key to eliminating the housing crunch."
The company's "Make an Offer" module is an online experience for collating both land and its improvements — the home — in a single-transaction environment. The company equates the process to rideshare apps, with responsive builders prepared to act and a managed marketplace for selecting finishes, appliances and interior needs. Users can accept and reject offers with minimal app interactions.
The second update, AI land vetting, offers users a concise, data-rich breakdown of everything happening on and around a potential build lot.
"Using predictive, AI-powered models, Welcome Homes can now automatically determine the buildability and estimated build cost for any given property," the statement reads. "Welcome's AI models are trained on thousands of site assessments created by [an] in-house team of civil engineers."
The use of AI has collapsed the land analysis to seconds, an impressive reduction of typical manual plot analysis, which often requires weeks of due diligence. The company already has more than 19,000 buildable, pre-vetted lots ready, it said, marking a 2,500 percent increase since the integration of AI modeling.
Welcome Homes is an online home builder, using web technologies and digital workflows to market and customize the construction of a variety of home models. Pricing is transparent, communications frequent and the overall transaction experience is designed to fill in the many potholes that accompany legacy construction processes, concepts that company CEO and co-founder Alex Hartman said are critically needed in residential construction.
In January of this year, Welcome Homes announced a Series A investment of $29 million from Era Ventures. The round closed in September of 2022.
Inman reviewed Welcome Homes' buying experience shortly after its 2021 launch. "Everything from cabinet color to primary bathroom floor materials can be reviewed and 'experienced' through a web browser," the review states. "The experience is deliberate and reactive, immediately showing a user how changes compare and most importantly, what they'll cost."
The company currently operates in New York, New Jersey, Connecticut, Maryland, Pennsylvania, Delaware, Virginia and Georgia.
Email Craig Rowe